Our Presenters
Meet Our experienced presenters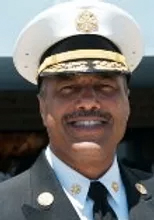 Brian Cummings – Fire Chief (ret.)
Los Angeles City Fire Department
Chief Cummings worked for 34 years for the Los Angeles Fire Department, Hired in 1980 as a Firefighter/EMT, he promoted through the ranks of Engineer, Captain, Battalion Chief and Division Chief and ultimately Fire Chief for the City. His work included leadership roles in Urban Search and Rescue, Hazardous Materials, the Recruit Training Academy and the Port of Los Angeles. As a consultant he has been working across North America, providing public safety consulting services, professional standards training to fire service agencies and public speaking at fire service conferences. Currently, Chief Cummings is employed as the Fire Technical Advisor on the ABC series, "Station 19." His home in Malibu was recently threatened by the Woolsey Fire (he stayed and successfully fought the fire saving /his house) as well as being severely impacted subsequent mud and debris flows.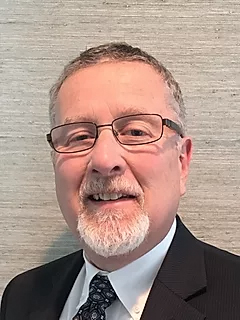 Eric Rosoff – Lieutenant (ret.)
Burbank Police Department Executive
Lieutenant Rosoff is a 31-year law enforcement professional. His career included several operational assignments including gangs and special enforcement. Eric accepted an administrative assignment as a Professional Standards Bureau Commander and received his basic and advanced POST certificates in Internal Affairs. Eric is an expert in personnel investigations and workplace environment issues. He is sharing his experiences with fire service agencies through training and consultation as the Executive Manager of the Career Survival Group. Eric is a graduate of the FBI National Academy and the Sherman Block Supervisor Leadership Institute.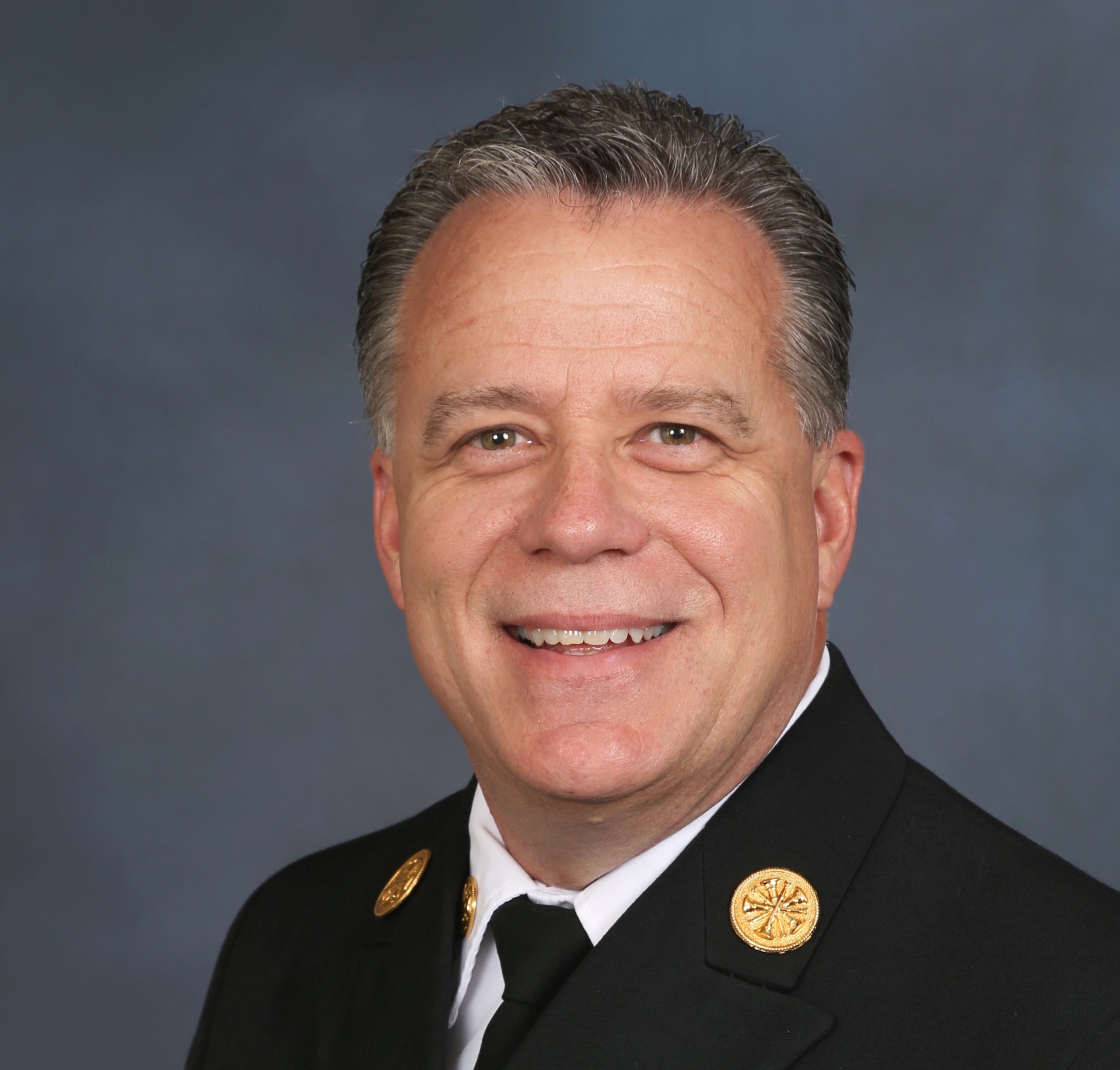 Micheal Despain – M.A., EFO, CFO, MIFireE. Fire Chief (ret.)
Lincoln Fire & Rescue
Chief Despain has over 35 years of experience in the fire service and most recently served as the Fire Chief for the City of Lincoln (NE). Prior career experience includes serving as Deputy Chief and Interim Fire Chief for the City of Fresno (CA), and Fire Chief for the City of Clovis (CA). Chief Despain's professional experience includes 17 years coordinating internal/professional standards investigations, disciplinary cases, grievances and harassment prevention policies/training. He is also a former Board Director for the League of California Cities and peer assessor for the Commission on Fire Accreditation International.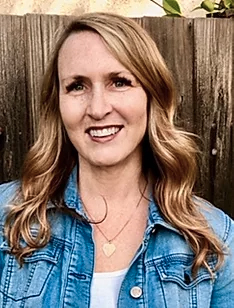 Fay Martin
Dispatcher Professional
Fay Martin is a 32-year pubic safety dispatcher professional. She began her career as a Communications Operator and has been a Communications Supervisor for over 20 years. Fay is a Level III POST (California) certified instructor/agency training coordinator. Ms. Martin has authored and teaches POST certified courses on both trauma exposure and customer service for the public safety dispatcher. Fay is also very active as a volunteer for causes addressing the opioid epidemic. Fay has a Bachelor's of Science in professional studies with an emphasis in emergency management and two Masters degrees in Organizational leadership.